"Das Château Royal ist angeblich ein Hotel, in Wirklichkeit aber eine Ausstellung."

Monopol Magazin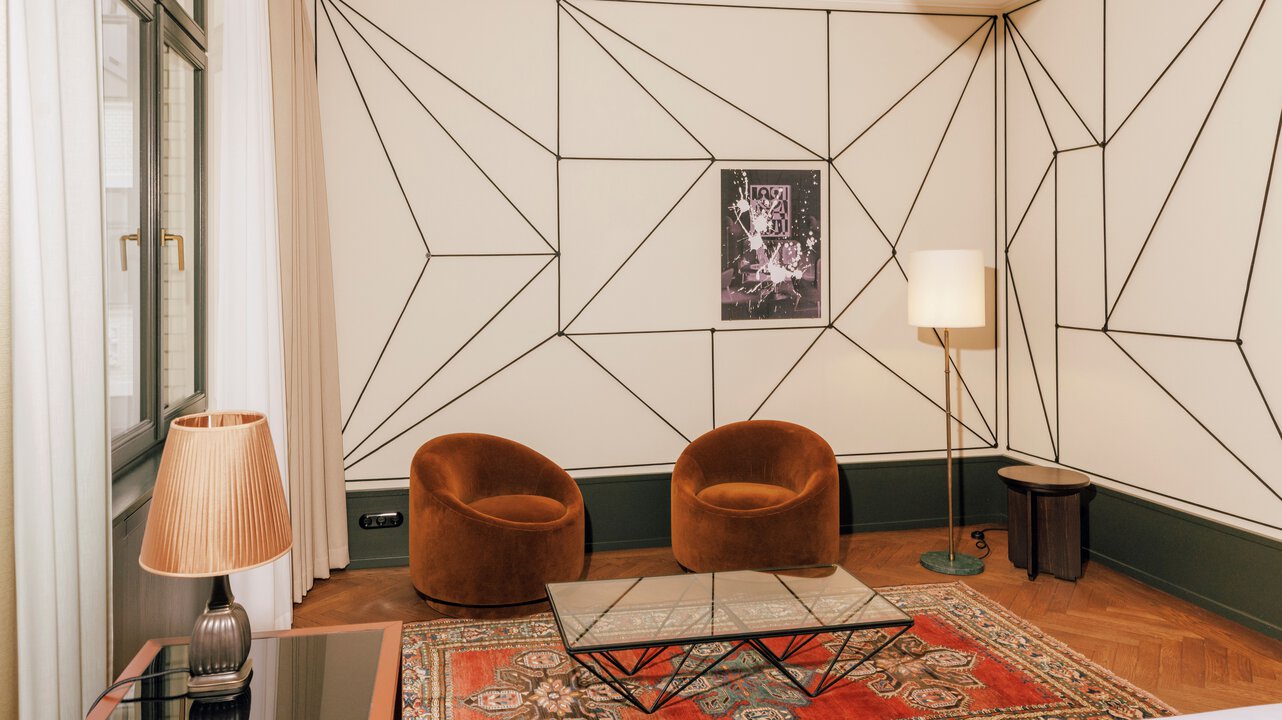 #93rooms93artists
"Berlin, a city filled with cliches and constructed narratives, a conglomerate of creative production and output but most of all a place that flourishes through its social fabric. From the infamous roaring Twenties to the post-wall experimental counterculture that rose out of the oppression from preceding decades – it's a city run by its people. Many of the reasons for Berlin's success at attracting artists have been merely practical – dirt cheap rents and many vacant spaces offered creativity to flow. Emerging and established artists alike were able to afford the necessary freedom to produce and experiment, which caused a massive shift within the use of city's infrastructure. It's no secret that today Berlin has been become a major hub for artists to produce and present in order to achieve global success.
The core of this success comes from the city's support structures and communities, which is what Stephan Landwehr, one of the co-founders of Château Royal, has achieved creating. Moving to Berlin in the Eighties, Landwehr set up a framing workshop, which quickly became known for its high-end craftsmanship and ultimately became a place for exchange and friendship. This notion of hospitality led to the establishment of Grill Royal in 2007, a restaurant that became renowned within the local as well as international artistic community. Till today, it is a place that portrays Berlin's social fabric by merging gastronomy with art.
Now within Berlin's rapidly changing landscape, there is Château Royal, a boutique hotel that embraces the network and reputation built through the various gastronomical outputs that have been initiated by Landwehr and his partners since the establishment of Grill Royal. As art has always been part of its foundation, Château Royal embraces these ongoing friendships with artists by presenting existing as well as commissioned artworks, which are scattered throughout its premises. Over 100 artworks inhabit the rooms of the hotel and in some cases also the restaurant, the bar, the corridors, the stairways or the façade and present themselves in the shape of a painting, sculpture, installation, film/video, photograph, text, sound, light or performance. Discrete or loud, these artworks and artists embody the spirit of a social network with close ties to Berlin as well as the Château Royal family."
-Krist Gruijthuijsen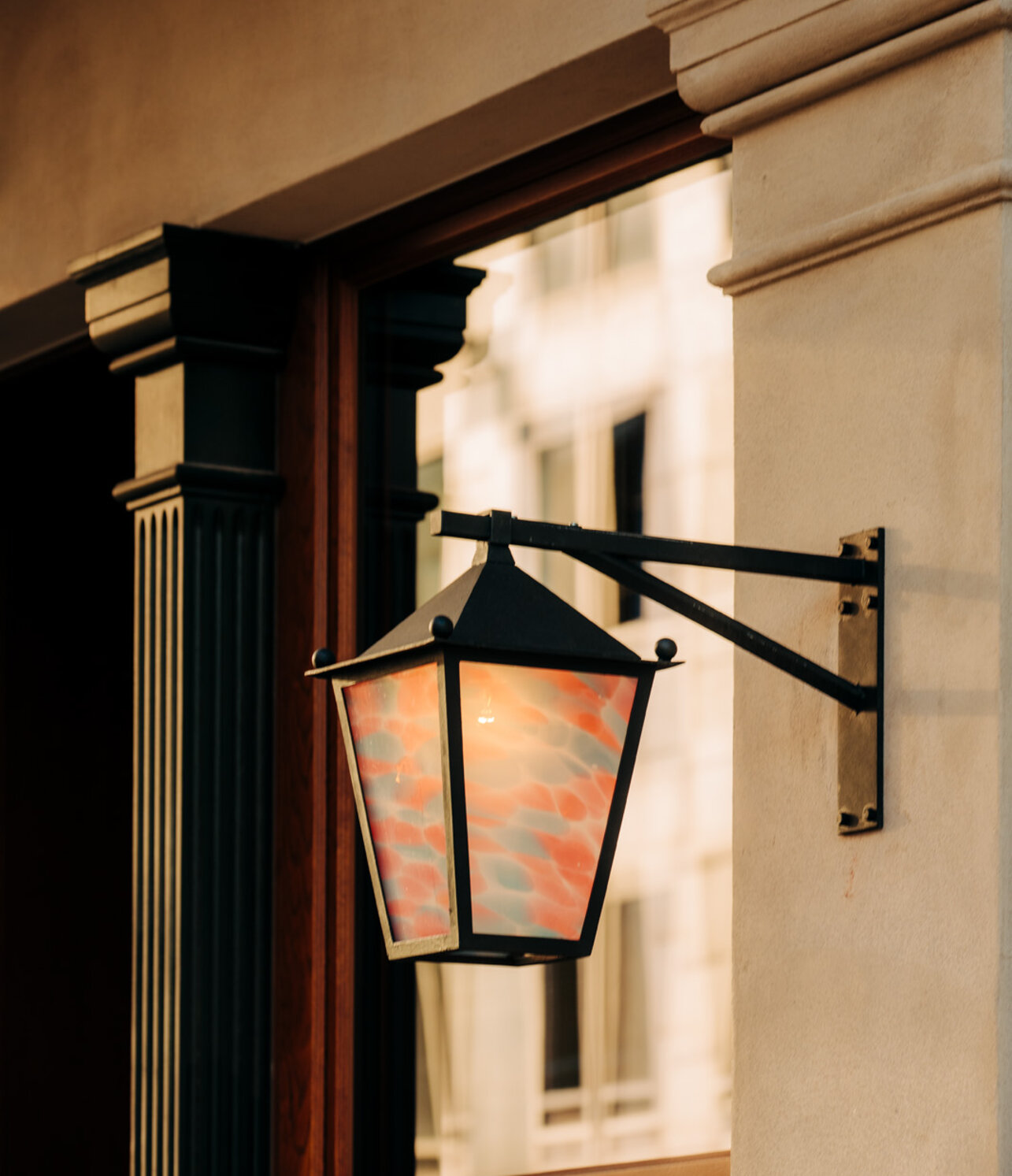 Art Department
ROOMS
Kirsten Landwehr (Head)
Krist Gruijthuijsen (Curatorial Advisor)
Nicola Ihde with Chloé Brunnet (Assistant)
VITRINES
Angela Mewes (Curatorial Head)
Yuri Irrgang (Assistant)